Our Mission
Weaving Women Stories' mission is to create opportunities through storytelling that educate and empower women to flourish.
Our Values
We believe that processing experience through narrative can provide insight and action.
We believe that listening to stories can widen our perspective and help us realize what we have in common.
We believe that a community is strengthened when its members share stories with one another.
We believe our stories can obtain a higher level of communication that enables better sensitivity and more responsibility through story telling.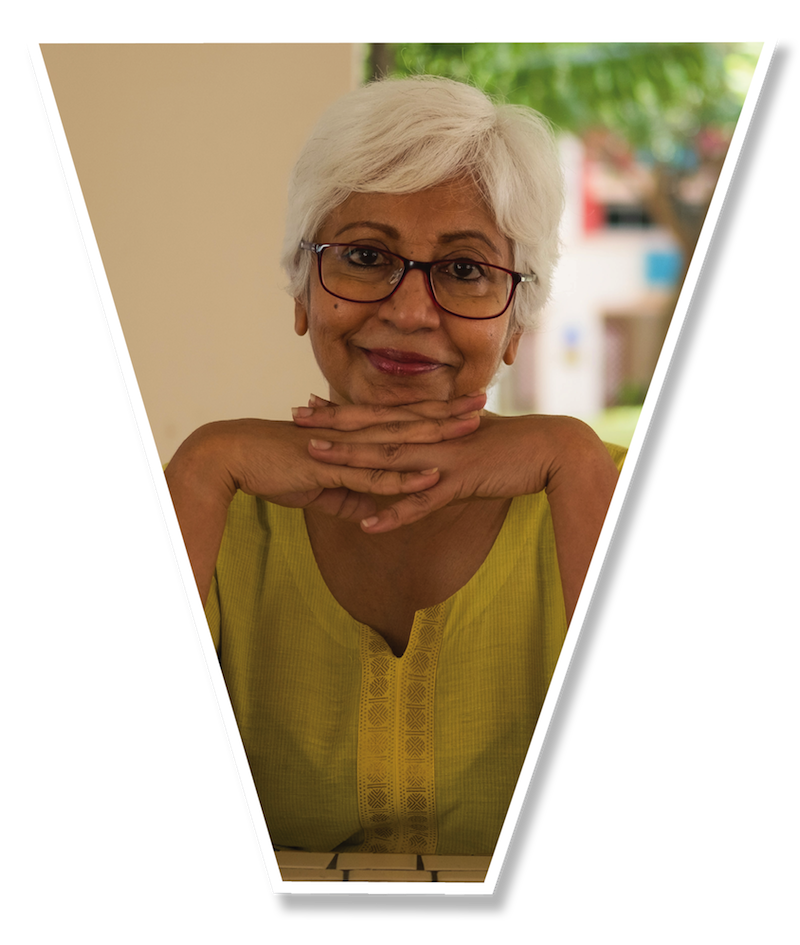 WE ARE WEAVING OUR STORIES!!!